Industries we excel at serving.
Staying current on both industry and HR trends, we are uniquely positioned to constantly deliver the greatest return on your investment. And by focusing on the factors that define your company's culture, we naturally build more value into every service we implement for your organization.
We're no strangers to Life Sciences talent.
The O'Connor Group has helped clients in the Healthcare, Pharmaceutical, Biomedical, Bio-Engineering, Medical Device and Research fields attract, retain, and engage a broad range of talent. We understand the intricacies of Life Sciences and are confident in our ability to serve you.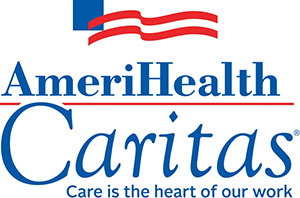 Our process is buttoned up when it comes to Professional Services.
From leading legal firms to engineering enterprises, we have experience with clients in a variety of Professional Services organizations.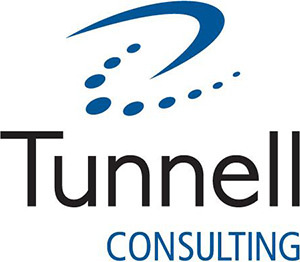 Manufacturing? We assemble great relationships all day long.
We understand the complexity of finding particular skill sets in Manufacturing, and the importance of the context of a candidate's experience. All of which helps us help you build a stronger team.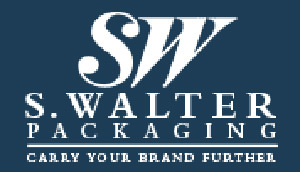 Communicating your needs for Information Technology.
Always staying ahead of the innovation curve, we have the technical expertise to develop and implement infrastructures and build your strongest team.

Let's start with a conversation.