Grow your company through better hiring.
Successful talent acquisition starts with understanding what your company really needs. From structuring the job description, salary, and benefits to attract the right people, to knowing where to source them, The O'Connor Group excels at helping businesses find and build talent.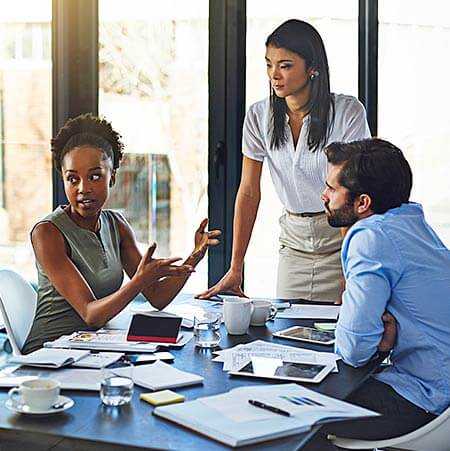 Less stress.
Better results. Lower costs.
We work in concert with your current team, or can serve as your entire HR department. We do it on-site, virtually, or in any combination that suits your needs. Our flexible and interim solutions can be scaled to the level of support you need, when you need it. 
If you want the best people,
start with ours.
Understanding your company's unique culture, goals and challenges is where we always begin. This discovery process uncovers hidden HR gaps and ensures that the solutions we give you are customized to meet your company's goals. 
Learn More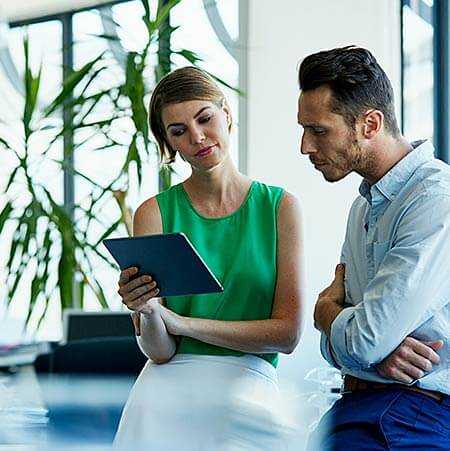 We can help as much
or as little as you need:
Building a recruiting function
Workforce planning & strategy
Application tracking management
Managing the job requisition process
Hiring process metrics & analytics
Employer culture & brand framework
Onboarding facilitation
Candidate sourcing process
Bench building 
Industries we excel at serving
While we can confidently and competently address the needs of any business, we have a strategic focus and deep roots in: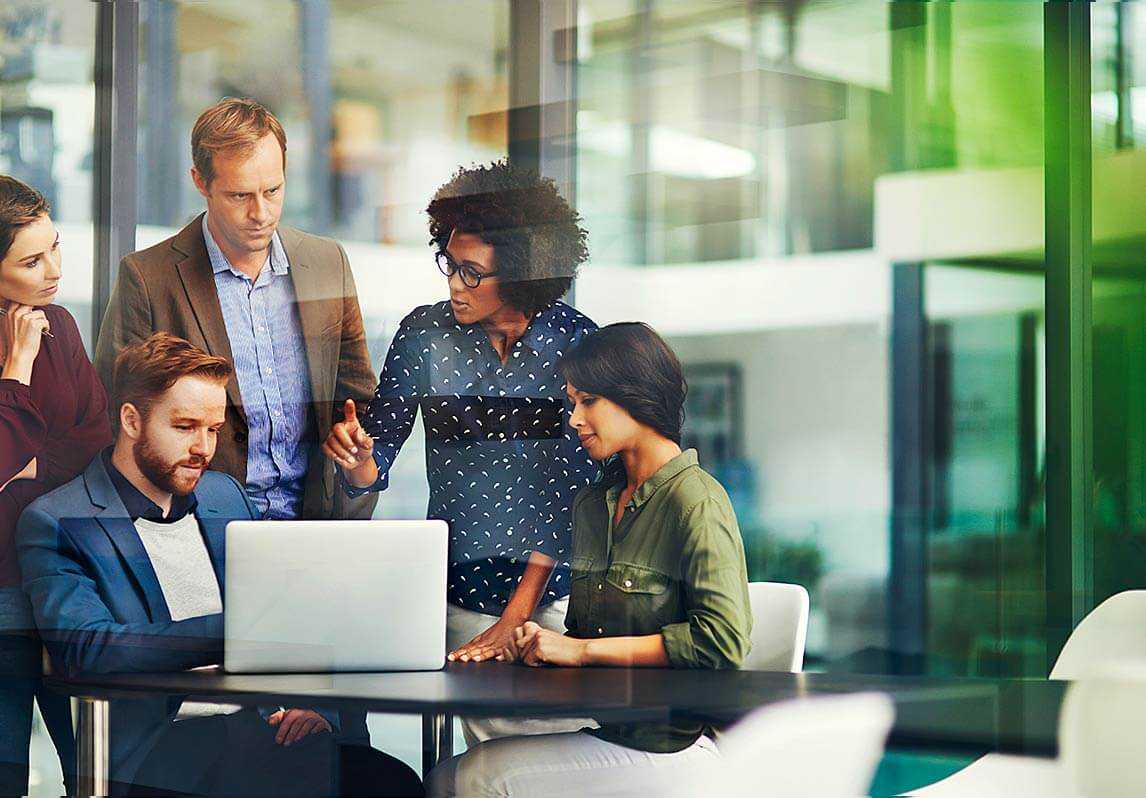 We know no two companies are exactly alike.
Taking the time to understand your company's unique culture and mission gives us a true competitive edge in finding the right hires. By focusing on the factors that set companies apart, The O'Connor Group has created a successful process for seeking out and landing the best talent for entrepreneurial organizations.
Let's start with a conversation.