BUILD A SUSTAINABLE RECRUITMENT ENGINE FOR YOUR BUSINESS.
In recruiting, one size does not fit all. Effective talent acquisition starts with understanding what your company needs. We hand-pick productive employees who not only align with your company's values but are ready to make a meaningful impact.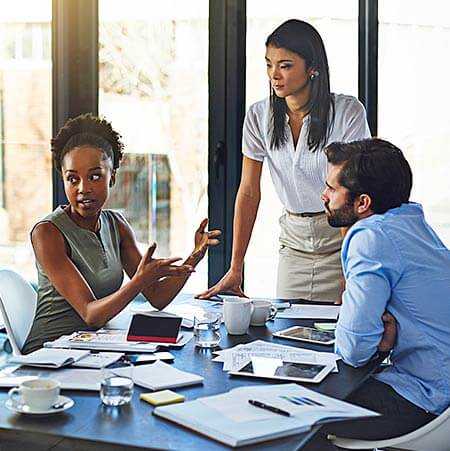 Less stress.
Better results. Lower costs.
We're client-centered and value-driven, doing what's best for your business, always. We can work with your current team or serve as your HR department—on-site, virtually, or a little bit of both. Our flexible and interim solutions can be scaled to support you, when and where you need it.
Where passion meets progress.
Fueled by passion and guided by purpose, we dig deep to uncover hidden HR gaps and work together to co-create custom solutions. Our hourly and fixed-fee models give you a clear line of sight into exactly what you're getting, and we keep you in the loop every step of the way.
Learn More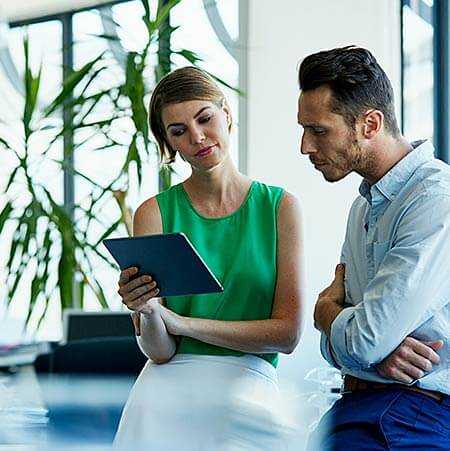 Your success, your way.
Our RaaS solution is built to help you accomplish several goals at once, allowing you to hire quality candidates faster, establish rock-solid recruitment processes, harness the power of data and analytics, and elevate the candidate experience.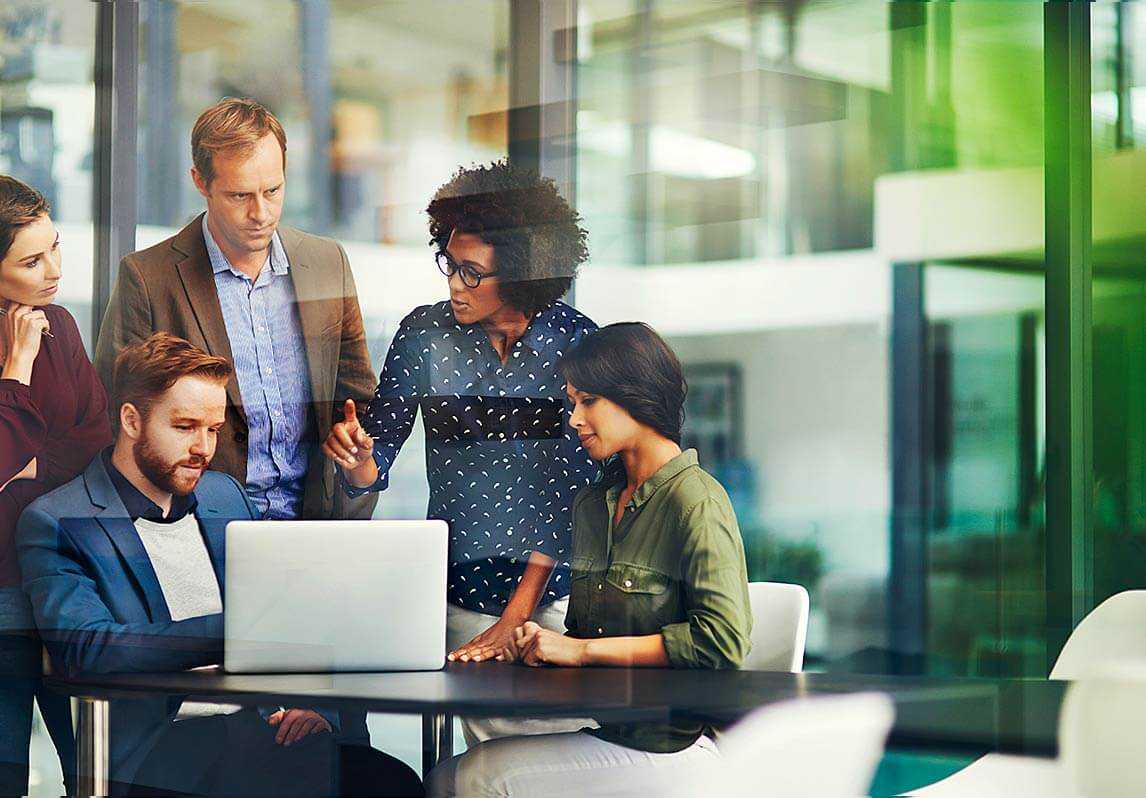 Recruiting, redefined.
When you need a talent acquisition solution that seamlessly aligns with your strategic vision, RaaS is the answer. We go far beyond reviewing resumes and filling seats—we take the time to understand your company's unique culture and mission, giving us a true competitive edge in finding the right hires. As your recruitment counselor and collaborator, we partner with you to streamline recruitment processes, eliminate bottlenecks in the hiring pipeline, alleviate administrative HR burdens, and develop self-sustaining strategies and best practices.
Let's start with a conversation.